Welcome to our new website!
The Teachers' Superannuation Commission consists of seven members: three members nominated by the Executive of the Saskatchewan Teachers' Federation, three members nominated by the Minister of Education and a chairperson nominated by the other six members and appointed by the Lieutenant Governor in Council. The main purposes of the Superannuation Commission are to:
Administer The Teachers Superannuation and Disability Benefits Act and Regulations;
Process disability claims;
Monitor investments of superannuation funds;
Administer The Teachers' Life Insurance (Government Contributory) Act, and;
Administer The Teachers' Dental Plan Act.

The Cost of Living Allowance (COLA) increase for 2023 is 5.2%. For those who began receiving payments during the 2022 calendar year, the COLA will be prorated.
Starting January 1, 2023, Green Shield Canada (GSC) will be the new insurance carrier for active teachers' dental and health benefits. Your dental and health benefits will not change as a result of this move. Click here for more information: https://www.stf.sk.ca/pension-benefits/teacher-well-being
Plan Information
Applying for your Superannuation Allowance
Once you have decided to take the big step towards retirement, you must contact the Saskatchewan Teachers' Superannuation Commission (STSC) to apply for any benefit payable from the superannuation plan by submitting the appropriate forms THREE months in advance of your retirement date. Application to commence your retirement allowance must be done separately from notifying your school division of your retirement, even if you plan on returning to teaching as a substitute or on a temporary contract. You must apply for any benefit from the Plan before the end of the calendar year that you reach age 71.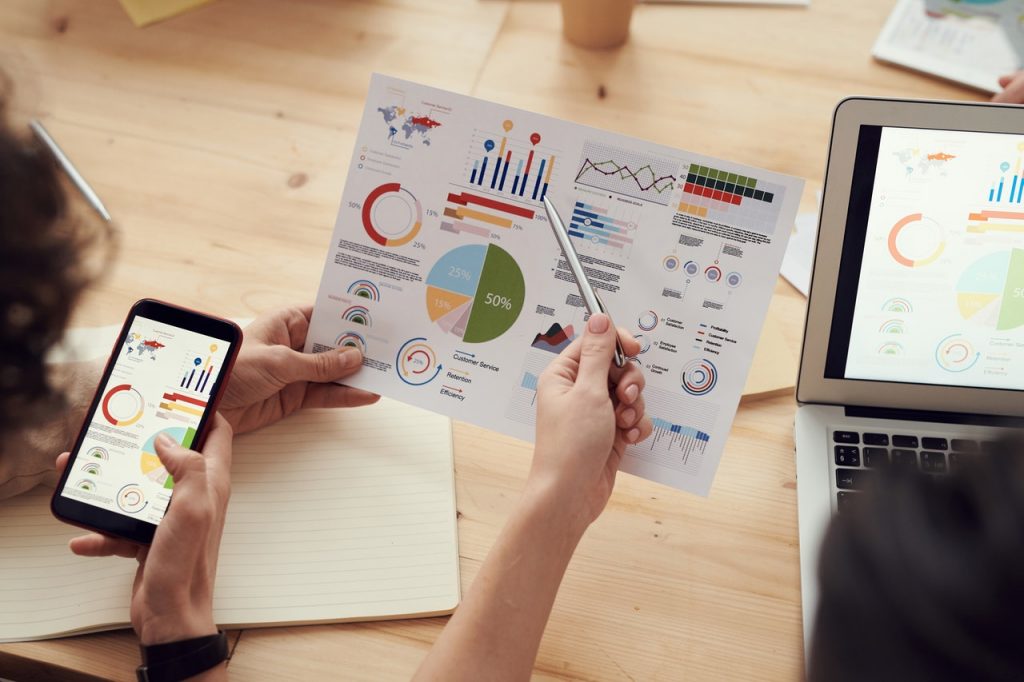 Find the Documents You're Looking For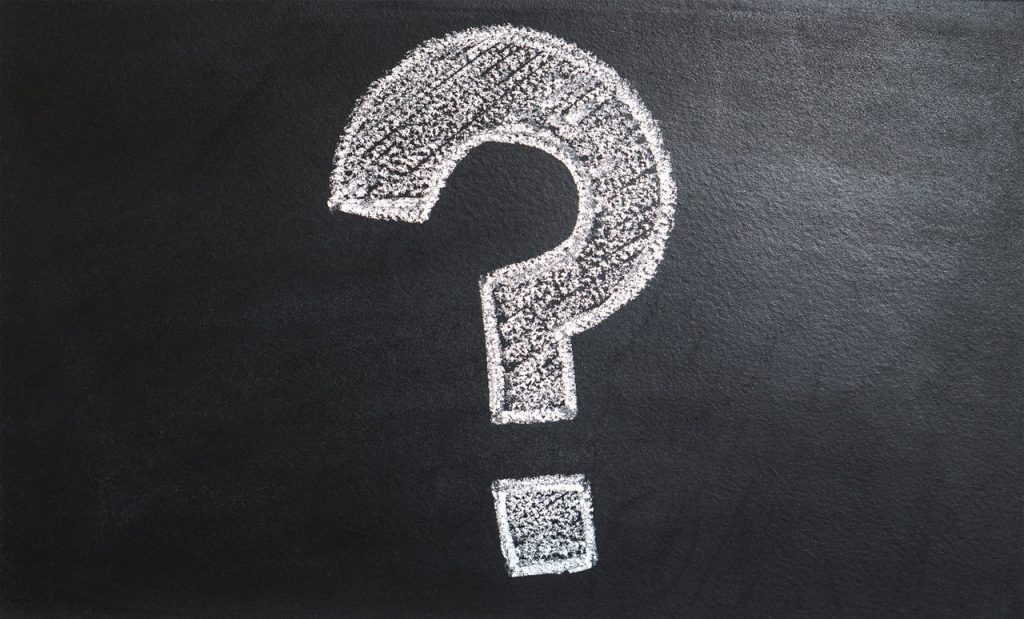 Need Help?
Can't find what you're looking for? Click here to search the website or click here to contact us – we are happy to help.